Rolling Cyc

Our Rolling Cycs are mounted on casters and can be pushed to any part of the studio or outside for daylight shoots. A rotary version is also available that will rotate 360° on the base to follow the sunlight.

Tubular steel construction with high quality roller bearing casters and wheels allow the outside or studio cyc to be moved and rotated with ease.

The largest size is 16' x 16' x 12' high with a 3' radius ground sweep and engineered to be only 8" off the ground. Smaller sizes are available on request.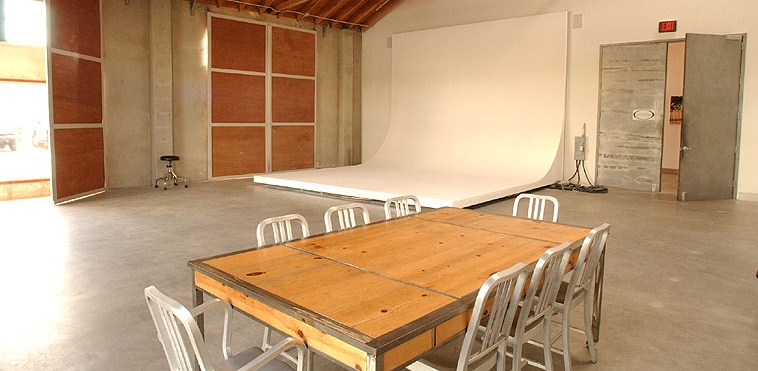 "The World's Preeminent Cyclorama Builders"

Our lighting grids are constructed of 1.5" schedule 40 black pipe. Grid pipes connected with Cheeseboro clamps 4' on center and hung from the building rafters with 1,200 lbs. proof coil chain.

DIY - Do It Yourself Cyclorama Kit

Our "Do It Yourself" single cyc wall kits are available in 4' wide aluminum panels, with a 3' radius ground sweep. The panels screw together with the supplied joiners and hardware, and screw directly to the wall and floor. Follow up with the recommended tape and filler, sand and paint, and you are ready to take pictures.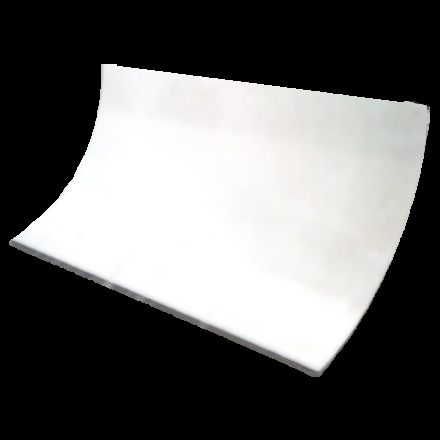 Seamless Paper Mounts

AST's heavy duty spring loaded design allows you to quickly and easily mount a roll of seamless paper to the wall or ceiling and unwind and rewind the roll with a hand-operated chain drive. Floor guide is also available to form a perfect ground sweep with the roll of seamless.

Rolling Walls

Custom rolling walls as large as 16' x 16'. Wall frames are 2.5" square 6061T6 aluminum tubing. Heliarc welded L sections with a diagonal brace. The 6 quality casters per wall allow you to roll them anywhere in the studio to create the correct lighting or
green screen cyc
.
Luan over 1" x 3", with inlet laterals sandwiched between the aluminum frames, creates a very light and flat wall. Painted white.

Digital Colors Available.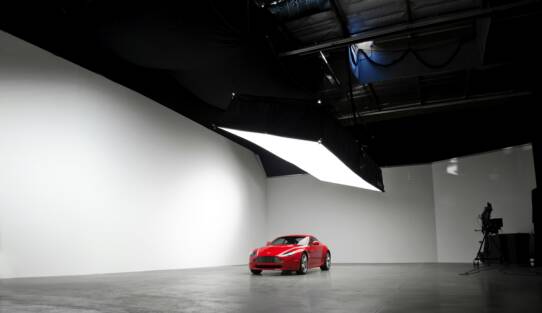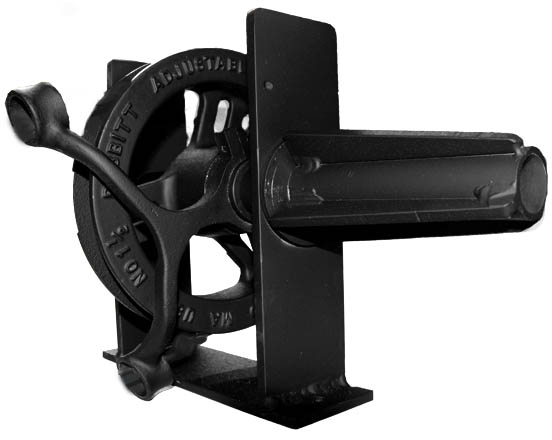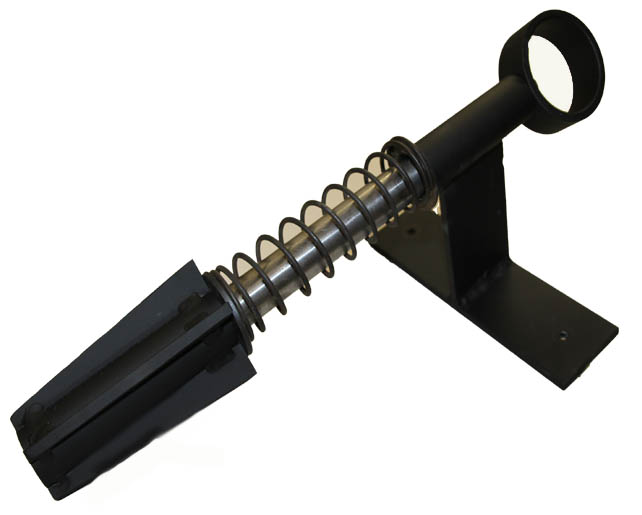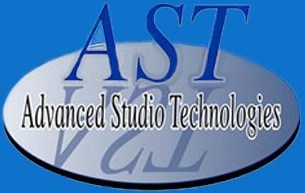 Copyright 2011 Advanced Studio Technologies: Cyc Wall. All Rights Reserved.
11845 Wicks Street, Los Angeles, CA 91352
Lighting Grids & Green Screen Cyc Walls